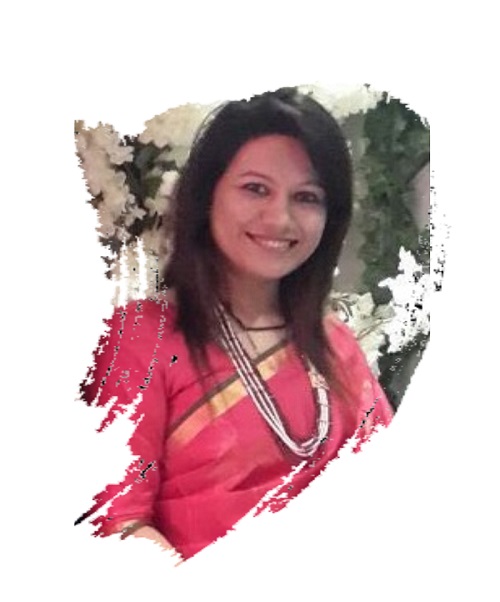 Radhika Gupta, Founder & CEO
An MBA with 7 years of experience Radhika believes that anyone who dares to dream and believes in it, always achieve their dreams. A student of XLRI she always lives her dreams and fulfills them day by day. She has an experience of Business HR with India's top companies like L&T, DDBMudra Group and ACE.
A happy to go girl Radhika was always able to handle the stress, ups and downs of corporate world, however she saw lot of people succumb to it. She realized that people who are not able to sail through the stresses are the ones who have either not chosen to be in this career and were forced to work under some or the other pressure or they have made their choices late in their career. With this thought she along with training professionals conceived the idea of Crystal Triangle which helps the students to not only make their choices at the right time but stand by them and be happy successful people.
She is a Believer of MAGIC & Wish to spread MAGIC all over with Love, Care and Warmth.
Anupama Gupta, General Manager & Head Trainer
An MBA with overall 14 years of experience, as a Trainer with companies like HCL, Serco and ACE. She was also an Assistant professor with IP University, Anupama bring in diverse yet relevant experience to Crystal Triangle to ensure the best quality Training delivered to our students. As an achiever in different capacities, Anupama holds strong relations with her superiors, peers as well as her subordinates. While managing her both personal and professional life she always helped her colleagues in working out their issues. While helping her colleagues she realized that at the end of the each problem the root cause of issue is either the decision taken is not by choice or not taken at the time when it should have been. Thus she teamed up with Radhika to train young minds and help them evolve into happier beings.
She is a Believer of MAGIC & Wish to spread MAGIC all over with Passion, Values and Ethics.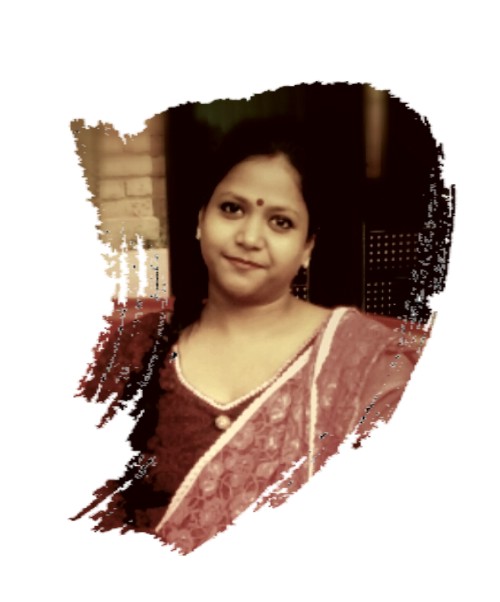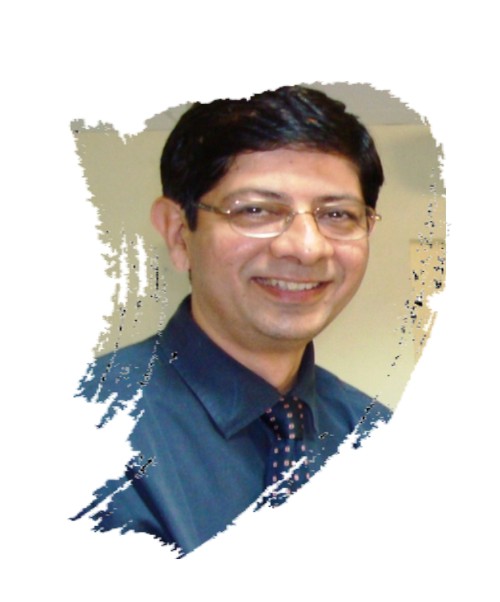 Suneel Keswani, Mentor & Training Consultant
A Masters in commerce, a versatile Scholar and a Trainer, Mr. Suneel Keswani has hardcore corporate experience of 32 years in companies like CMC Ltd, Shriram pistons and Rings ltd, and The Times of India.
Mr. Keswani has been actively conducting training and development programs and workshops in leading corporate and is a visiting faculty to a number of premier B schools and Engineering institutes in India. He works have been awarded and has been recognized by GMCS, ICAI, MSOP and ICSI. His clientele includes companies like HONDA, ICAI, INOX Group, NTPC, DLF Club, National Institute of Financial management etc. Mr. Keswani not only bring his vast experience to train people of different levels he also helps in identifying new ways to inspire people to achieve the desired goals and Happiness. He as a mentor and Training consultant offers a great support in achieving our goal of developing happier successful professional. With his inputs our trainings have been defined as per the current requirement of the corporates and students.
He is a believer of MAGIC and wish to spread the same by determination, enthusiasm and fun.
Paritosh Sharan, Training Consultant
Paritosh Sharan is an experienced and certified Executive & Life Coach, OD Consultant, Counsellor, a motivational Speaker , Master Practitioner and Trainer of NLP (Neuro-Linguistic Programming), Leadership Development, Life and Behavioural Skills.

He has over 22 Years of rich corporate experience in leading Organisations such as, Tata Steel, Satyam Computers, Oracle Corporation, HCL Technologies and Tech Mahindra etc. He developed his insights through working in various functions and domains, which traverse from Plant Operations and Maintenance, Supply Chain, Business Process Engineering, IT Strategy Consulting, CRM Consulting, Partner Alliances Management, Project Management etc. His associations in his entire career includes, but not limited to industry domains such as, Manufacturing, Communication, BFSI, Engineering and Construction, IT and ITES, Government and Education, Business Consulting, Media and Healthcare Sectors.

He has done more than 700 hrs of Coaching & Counselling for various individuals and executives at various levels.

Change, development and success come from within. He makes it easier for you to bring them out and make things happen. He will help you see how to do what you know is instinctively right – but maybe lack the confidence or ideas to attempt on your own. As a psychologically trained but very pragmatic coach, he enable a far greater understanding of who you are, what drives you and how your beliefs impact on your leadership behaviour. Then how to use this information to help you rise to the challenges you face and seize the opportunities that arise. For his clients this helps them get better results. He is an expert in the field understanding human behaviour and their potential to achieve greatness.
Paritosh believes in MAGIC with Non-Duality & ONENESS which reflects itself through an invisible binding force.
Let us help you to achieve more